Woof Pack for Puppies
STARTING THINGS OFF RIGHT.
The puppy pack follows your pup through different early stages in their life. Every box will come with hand picked puppy-friendly items.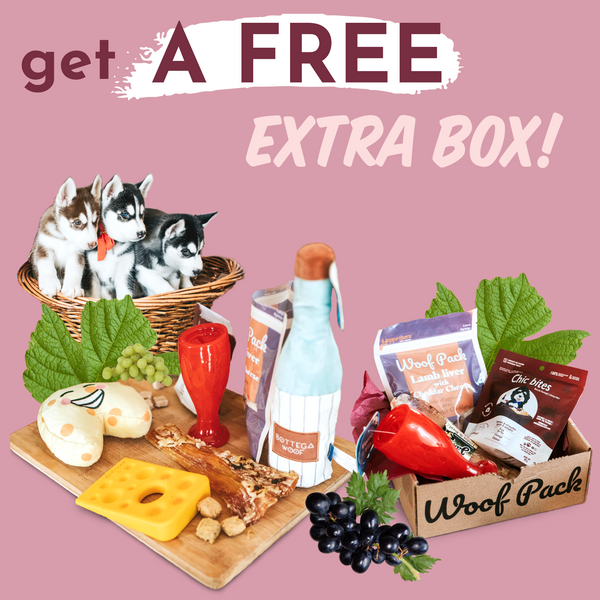 Text columns with images
This section doesn't currently include any content. Add content to this section using the sidebar.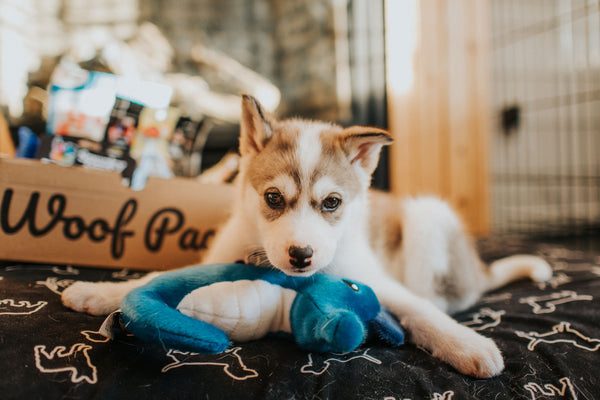 What's in the Puppy box?
Each month's Puppy box is built around your puppy's age, size and development needs. Your box will come with hand picked toys, treats and puppy-safe dental chews.
Get started