It's Arcade Night! Who doesn't love a night in hanging out with your pup playing video games and eating pizza?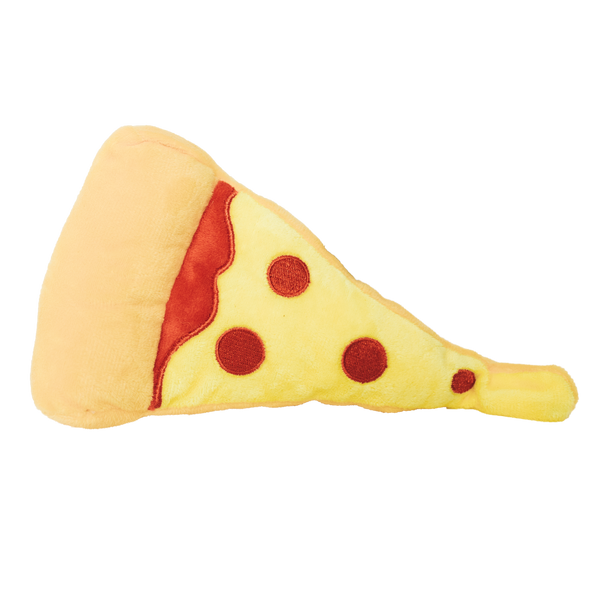 Cheesy Mutt Pizza
Gaming night isn't complete without a slice of pizza!
Wooftendo Controller
Give your dog his own game controller that he can play on.
Healthy Bud Beef Liver and Heart Treats
Your dog feeling stressed out? Reduce stress and relax your dog with these nutritious soft chews. Formulated alongside our team of veterinarians, nutritionists and partner universities (McGill & UBC), this nutritional food topper and treat helps relieve stress, boost immunity and calm our pups through a unique combination of adaptogenic herbs and superfoods. Made using high quality, human-grade ingredients like orange essential oil, reishi extract, organic ashwagandha, and chamomile extract.
Barnsdale Smoked Bacon
Reward your good boy with a treat he can't refuse! Barnsdale Smoked Bacon are made in Canada, bacon strips that were slowly roasted and hickory smoked to perfection. Your doggo will absolutely love the taste!
Jakers Beef Rib Bone
Jakers all-natural Beef Rib Bones will make your dog's mouth water! Packed with rich, savoury beef flavour, these slow-roasted snacks are simply irresistible. They will keep your pup occupied and satisfied for hours, making them the perfect boredom buster.
Want a Woofpack Box?
The perfect gift for your dog 🐶
A Canadian subscription box of unique toys, healthy treats and tasty chews delivered every month.
GET STARTED