Did someone say BBQ? If there's a grill and meat involved, count me in! 
Hot Stuff
I've got the sauce, the style, and the sizzle.
Sticky Pan
Steak anyone? I have my Sticky Pan ready for a fun steak time!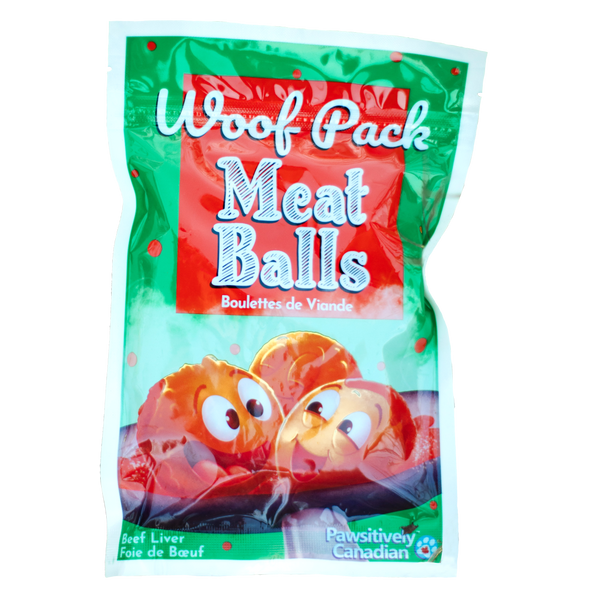 Pawsitively Canadian Beef Liver Meatballs
Mouthwatering meatballs made from beef liver a dog treat that is rich in protein and vitamins which helps support optimal good health. Slowly dehydrated over a long period of time to preserve the liver without the use of additives or preservatives.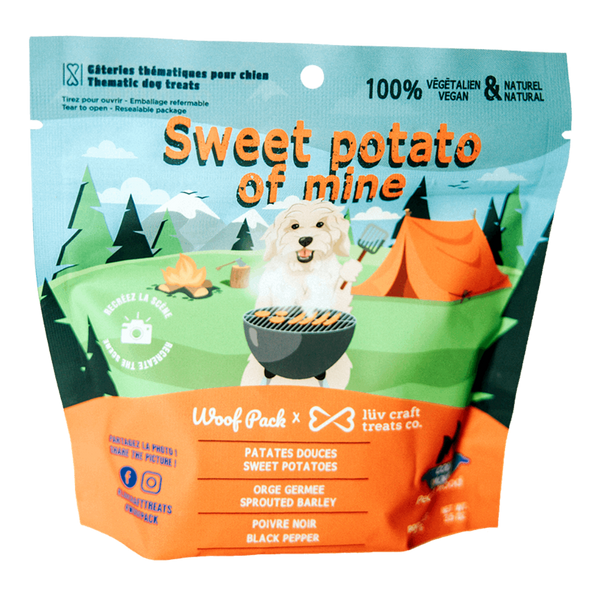 MBM Sweet Potato of Mine
Treats are handmade in small batches and dehydrated to retain natural color. Made with food-grade ingredients sweet potatoes, barley flour, seasoning (pepper).
Jakers 1/2 Beef Knuckle Bone
Slow roasted to perfection, bringing out bold flavours. They're loaded with essential vitamins and nutrients, including plenty of protein, too. These treats are low in fat, and are free from artificial preservatives, dyes, or flavours. This is a half knuckle bone, which is the perfect size for medium to large breed dogs.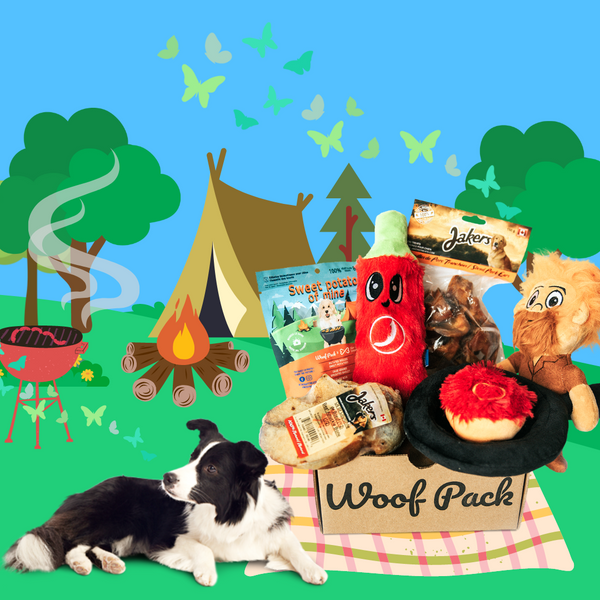 Want a Woofpack Box?
The perfect gift for your dog 🐶
A Canadian subscription box of unique toys, healthy treats and tasty chews delivered every month.
GET STARTED