New toys to play with in crunching leaves and snacks to chew on cozied up by the fireplace.
Cornucopia
Give thanks for a bountiful year of play with this Cornucopia. Your fur baby will love digging into the cornucopia to harvest the squeaky pumpkin.
Turkey on a string
A whole turkey? Just for me? What a dream!
Thanksgiving Bites Lamb Liver
Mouthwatering lamb liver dog treat that is rich in protein and vitamins which helps support optimal good health. Slowly dehydrated over a long period of time to preserve the liver without the use of additives or preservatives.
Mes Biscuits Maison Blueberry & Rosemary
Handmade blueberry & rosemary cookies in small batches and dehydrated to retain natural color. Made with only three food grade ingredients with plant proteins.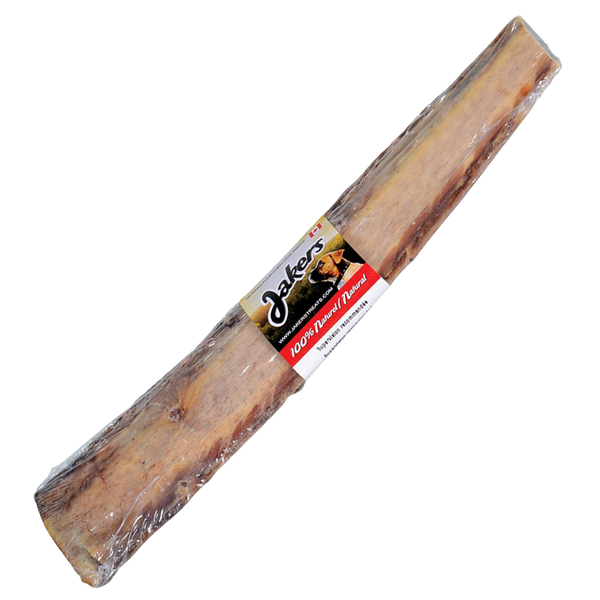 Jakers Beef Rib Bone
This beef rib bones are 100% natural bones packed with the rich flavor of beef and they will keep your dog satisfied for hours. As with all bones they will help keep your dog's teeth clean and gums healthy.
Want a Woofpack Box?
The perfect gift for your dog 🐶
A Canadian subscription box of unique toys, healthy treats and tasty chews delivered every month.
GET STARTED