Join the bark side! This medieval box will have your pup feeling like royalty.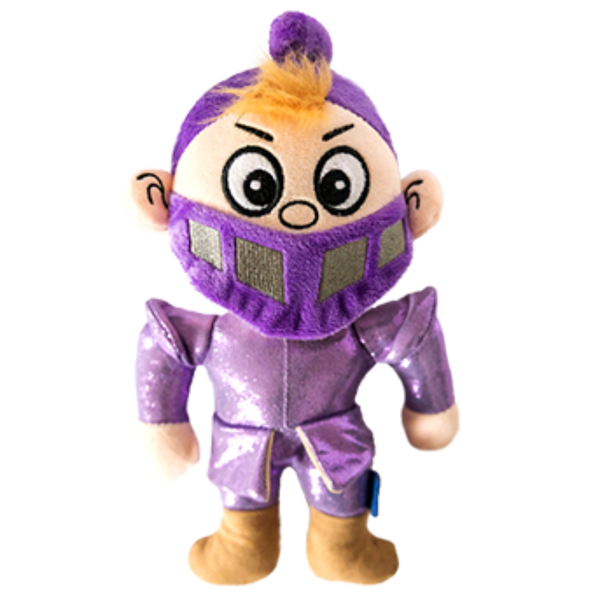 Prince Barksalot
 Your pups faithful sidekick, Prince Barksalot. Together they can form an unstoppable duo.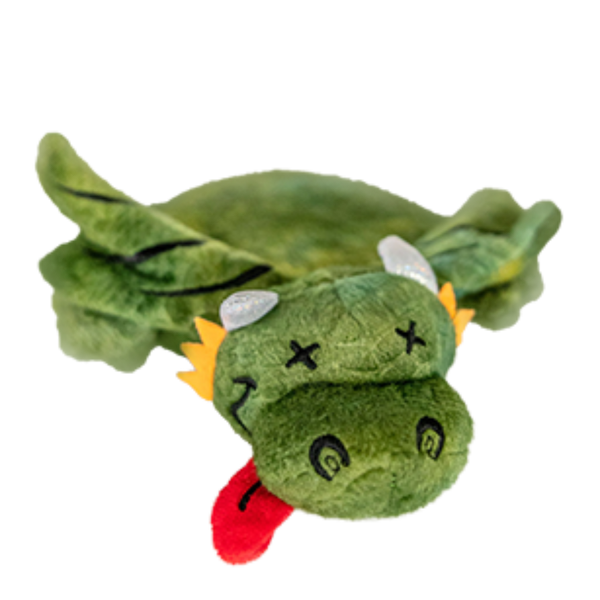 Flatso the Dragon
When the dust settled, and the battle was won, I emerged victorious against my opponent Flatso the Dragon!
Yappetizers Fire Ball
Mouthwatering pork liver dog treat that is rich in protein and vitamins which helps support optimal good health. Slowly dehydrated over a long period of time to preserve the liver without the use of additives or preservatives.
Great Jack's Pork Liver Treats
Reward your good boy with a treat he can't refuse! Great Jack's Soft and Chewy Liver Recipe Dog Treats are made in Canada with 60% pork liver and have a protein content of over 25%! Not only are they high in protein and low in fat, paw-fect for training, but they are also kettle cooked with fresh ingredients and are 100% free of grains. Canine companions of all breeds, sizes and ages can enjoy these soft, scrumptious, palatable treats.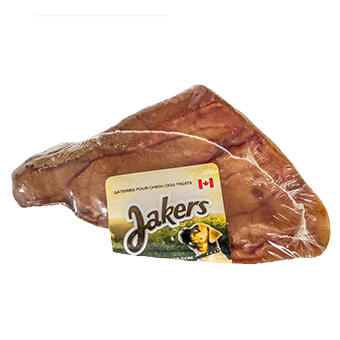 Jakers Pig Ear
Pig ears are a 100% natural product for small, medium and large dogs. They are a healthy alternative to rawhide, fully digestible and great for keeping tartar away. Slowly roasted to maintain maximum flavour without any additives or preservatives.
Want a Woofpack Box?
The perfect gift for your dog 🐶
A Canadian subscription box of unique toys, healthy treats and tasty chews delivered every month.
GET STARTED