Get ready to dribble, fetch, and woof up a storm because this theme box is a slam dunk.
Vinny Cartail
Meet Vinny Cartail, our most valuable player!
Positively Canadian Air Balls Pork Liver Treats
Mouthwatering pork liver dog treat that is rich in protein and vitamins which helps support optimal good health. Slowly dehydrated over a long period of time to preserve the liver without the use of additives or preservatives.
MBM Summer Streetball
Treats are handmade in small batches and dehydrated to retain natural colour. Made with food-grade ingredients potatoes puree, barley flour, and cheese.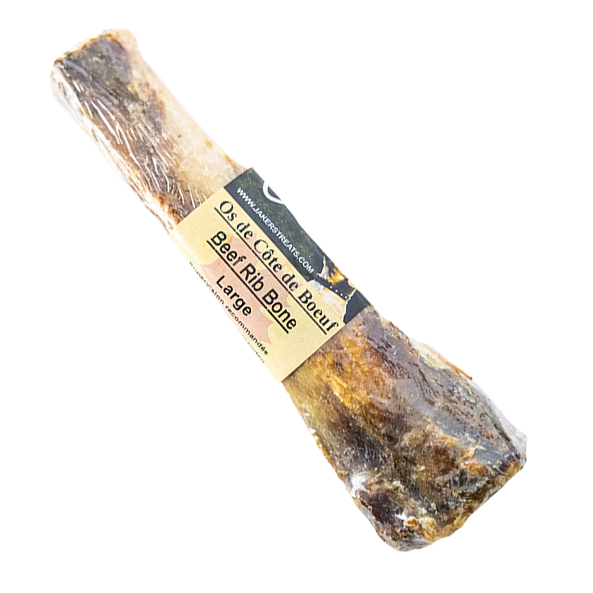 Jakers Beef Rib Bone
This beef rib bones are 100% natural bones packed with the rich flavor of beef and they will keep your dog satisfied for hours. As with all bones they will help keep your dog's teeth clean and gums healthy.
Want a Woofpack Box?
The perfect gift for your dog 🐶
A Canadian subscription box of unique toys, healthy treats and tasty chews delivered every month.
GET STARTED