Calling all water-loving fur-balls! Grab your boards and join the ultimate wave-riding fun with this Woof Water Sports! 
Kayak
Ready to paddle just to get that tasty chew!
Life Saver
Don't worry hooman I got you! I'm here to save you!
Yappetizers Sea Yumms Salmon Treats
Yappetizers treats are as natural as you can get and 100% human-grade. No needless fillers, additives, color, or preservatives are used in the making of these treats. Excellent sources of Omega-3 fatty acids, proteins, minerals and essential vitamins. Perfect as a training treat!
Yappetizers Wild Salmon and Herring
Reward your good boy with a treat he can't refuse! Thinly formed pieces so it's easy to break into the size you want. Its wonderful scent will be highly motivating so it makes a great training treat.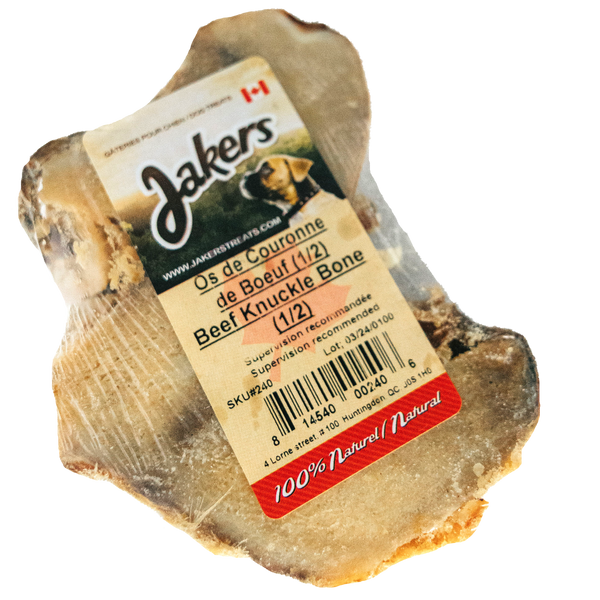 Jakers 1/2 Beef Knuckle Bone
Slow roasted to perfection, bringing out bold flavours. They're loaded with essential vitamins and nutrients, including plenty of protein, too. These treats are low in fat, and are free from artificial preservatives, dyes, or flavours. This is a half knuckle bone, which is the perfect size for medium to large breed dogs.
Want a Woofpack Box?
The perfect gift for your dog 🐶
A Canadian subscription box of unique toys, healthy treats and tasty chews delivered every month.
GET STARTED