Be a pup-tocurrency investor with these toys and treats added to your portfolio.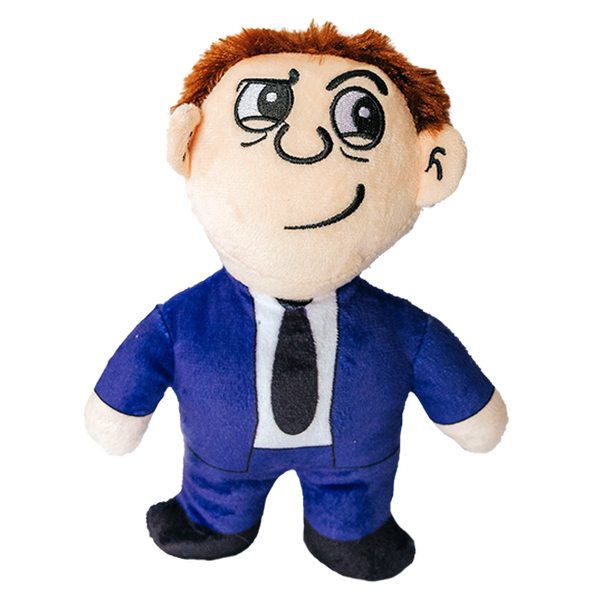 Elon Mutt
Could this Elon Mutt bring me to Mars and be the 1st pup there?
NFT
Have fun with the first toy on the blockchain
Floki to the Moon Banana Pancake Treats
Treats are handmade in small batches and dehydrated to retain natural colour. Made with food-grade ingredients bananas puree, barley flour, seasoning (coconut shavings, coconut oil).
Mega Bytes Beef Liver Treats
Mouthwatering beef liver dog treat that is rich in protein and vitamins which helps support optimal good health. Slowly dehydrated over a long period of time to preserve the liver without the use of additives or preservatives.
Jakers Pork Bone
Tasty 100% natural pork bones which are slowly roasted for maximum taste. They are high in iron and zinc which helps your dog's body fight off infection, maintain a healthy immune system, provide energy to help support brain functions and gives your dog a zest for life!
Want a Woofpack Box?
The perfect gift for your dog 🐶
A Canadian subscription box of unique toys, healthy treats and tasty chews delivered every month.
GET STARTED