Woof Pack for Puppies
The Puppy pack follows your pup through different early stages in their life. Every box will come with hand picked puppy-friendly items.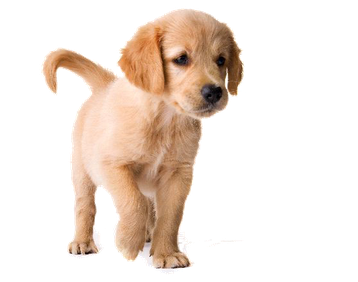 Join Over
500,000+
Dogs
Who love their Woof Pack boxes!
Join Over
500,000+
Dogs
Who love their Woof Pack boxes!
Our Exclusive Box:
Cozy Holidays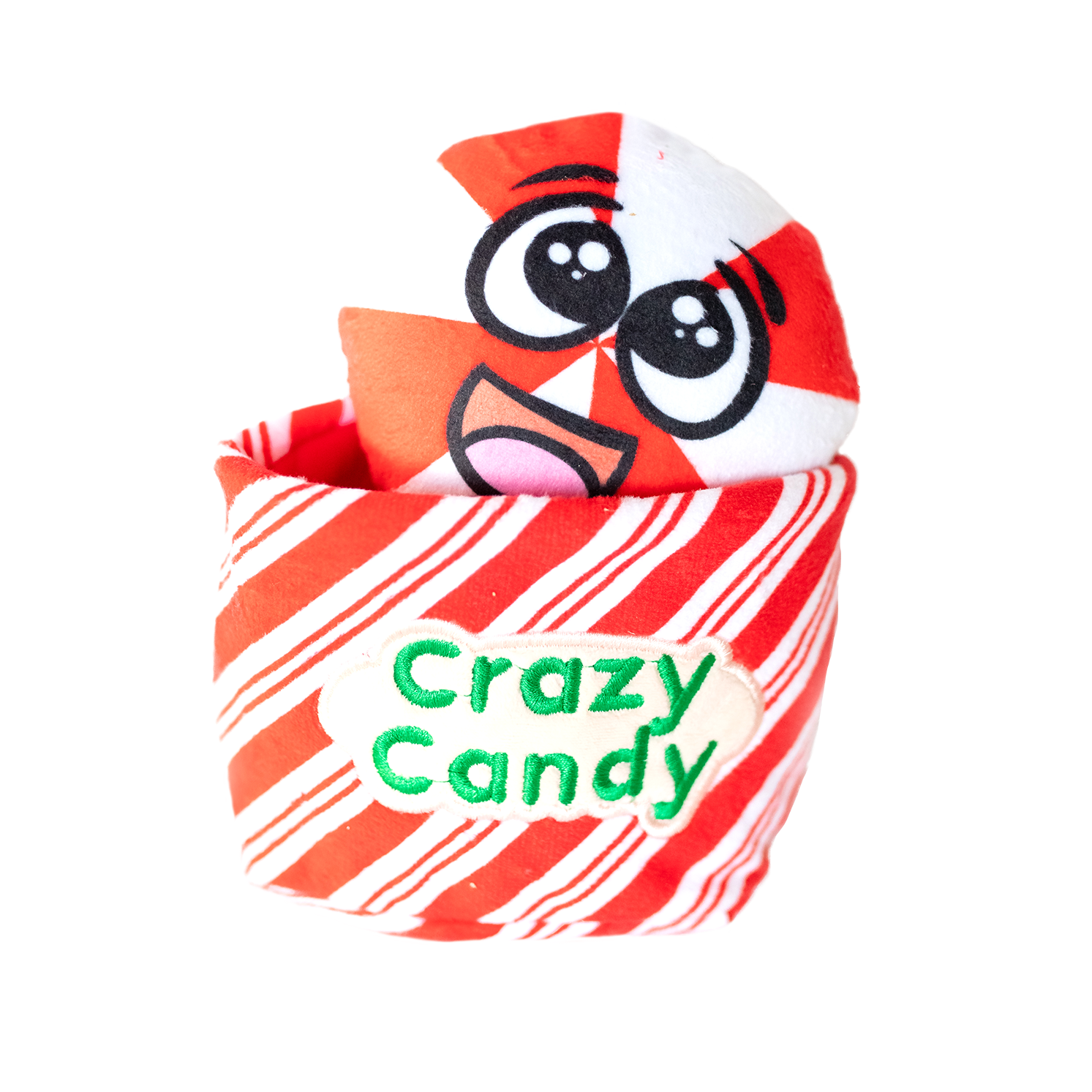 Crazy Candy
Gingerbread George
Pugg Slipper
2 Bags of Treats
Vegan Stick
Get This Box
What's In The Box?
EVERY Puppy BOX COMES WITH:
2 UNIQUE TOYS MADE BY WOOF PACK FOR YOUR PUP
New themes are launched every month with all toys carefully designed and tested by our team in Montreal.
2 Bags of All Natural Treats
We only include healthy treats from trusted, reliable Canadian vendors who use the highest quality ingredients. We also customize our boxes to accommodate for all allergies and diet restrictions.
A Safe Chew
Our chews are perfect for chewing, crunching and eating! All made in Canada and and puppy-safe dental chews.
Each box is curated to each month's unique theme and customizable to your needs
Subscribe
How It Works
Pick a Plan
Spoiling your dog is just a click away! Pick a monthly plan starting at only 32$/month.
Your Woof Pack is Shipped Immediately!
The following packs ship on the 15th of the month.
Enjoy Your Pack!
Each pack contains 5-6 items: 2 engaging toys, 2 natural treats, and a tasty chew. All valued at 70$ and more!
Pick A Plan

100% Happiness guarantee
If your pup isn't happy with their Woof Pack, we'll work to make it right!
What our subscribers have to say
Definitely worth every penny
"We started Woof Pack for our 6 month old. She chews through every toy we have bought. Our first month's box came in and our puppy went nuts for everything in the box. Our senior Newfie also joined in. The box is beautifully displayed. I had just as much fun opening it as did my pups. We're on our 3rd box and all toys are still in use. Love that its a Canadian company."
-Ghost
Very Impressed
"Received our first Woof pack very quickly. I was surprised and impressed by the number and quality of the items. The toys are super cute and keep our very busy puppy entertained. There are lots of different snacks, all with premium ingredients"
-Moogly
Winter loves getting his woof pack
"We are new to this but our first box was great ! We were happy with the toys and the treats but not as happy as our puppy"
-Winter

1/3