Bring out that competitive side because it's board game night! Monopuppy, Pups and Ladders - you name it and it's on!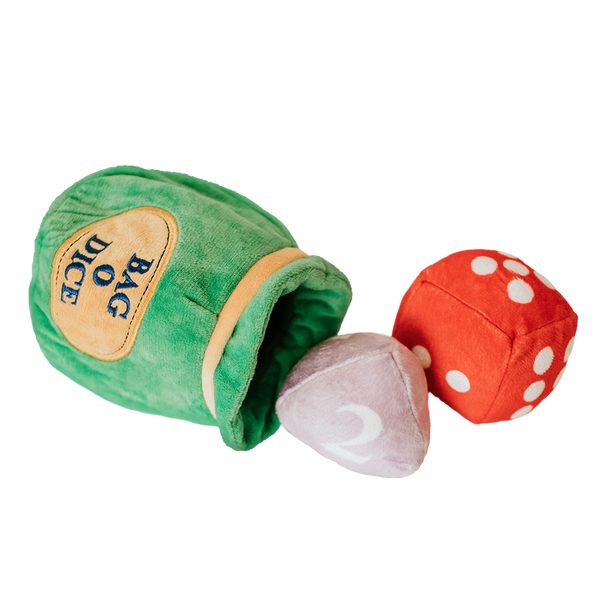 Bag O' Fun
Who wants to roll the dice? This crinkly plush dice bag comes with 2 dice squeakers for hide and seek play.
Latex Queen
The queen - such a power move. Also super squeaky fun!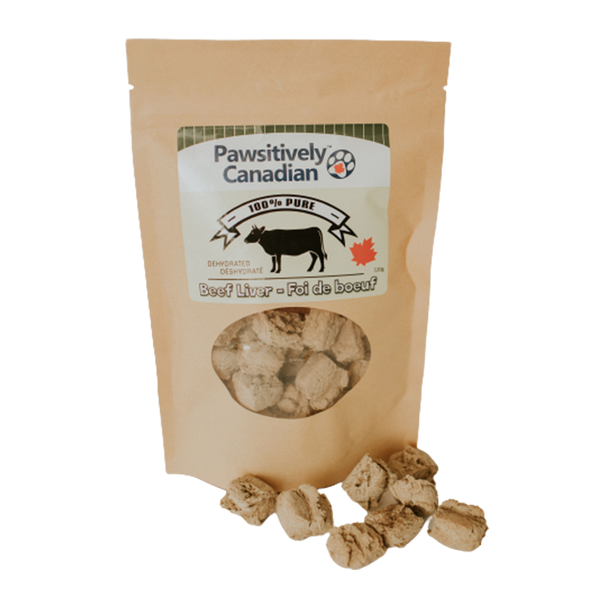 Positively Canadian Beef Liver
Mouthwatering beef liver dog treat that is rich in protein and vitamins which helps support optimal good health. Slowly dehydrated over a long period of time to preserve the liver without the use of additives or preservatives.
Yappetizers Game Night Salmon Bites
Yappetizers treats are as natural as you can get and 100% human-grade. No needless fillers, additives, color, or preservatives are used in the making of these treats. Excellent sources of Omega-3 fatty acids, proteins, minerals and essential vitamins. Perfect as a training treat!
Jakers Pork Bone
Tasty 100% natural pork bones which are slowly roasted for maximum taste. They are high in iron and zinc which helps your dog's body fight off infection, maintain a healthy immune system, provide energy to help support brain functions and gives your dog a zest for life!
Want a Woofpack Box?
The perfect gift for your dog 🐶
A Canadian subscription box of unique toys, healthy treats and tasty chews delivered every month.
GET STARTED