Can't have pancakes without maple syrup! Satisfy your sugar craving with this theme box.
Pancakes
I'm not just a toy, I'm a whole stack of fun!
Sticky Paw Donuts
Looks like it's going to be a 'ruff' battle for these donuts, but I 'dough'-nut back down.
Yappetizers Maple Syrup Bites
Yappetizers treats are as natural as you can get and 100% human-grade. No needless fillers, additives, color, or preservatives are used in the making of these treats. Excellent sources of Omega-3 fatty acids, proteins, minerals and essential vitamins. Perfect as a training treat!
Pawsitively Canadian Duck with Baked Honey & Apple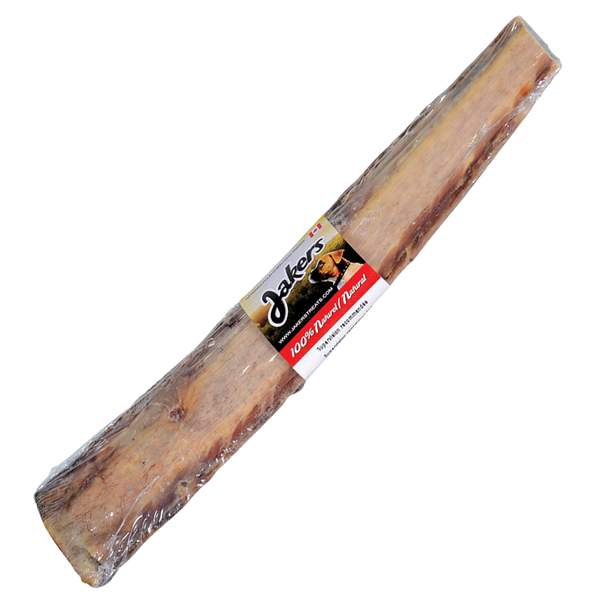 Jakers Beef Rib Bone
This beef rib bones are 100% natural bones packed with the rich flavor of beef and they will keep your dog satisfied for hours. As with all bones they will help keep your dog's teeth clean and gums healthy.
Want a Woofpack Box?
The perfect gift for your dog 🐶
A Canadian subscription box of unique toys, healthy treats and tasty chews delivered every month.
GET STARTED