Say goodbye to winter, it's time to take a "Trip Down South"! From beach snacks to SPF (...the chewable kind), this is your pup's dream vacation in a box.
Toasty Tim
Toasty Tim sure isn't a good boy! Looks like he needs a lesson or two on how to apply sunscreen.
SPF K9
Does SPF stand for Squeaky Playful Friend?
Salmon Beach Snacks
Yappetizers treats are as natural as you can get and 100% human-grade. No needless fillers, additives, color, or preservatives are used in the making of these treats. Excellent sources of Omega-3 fatty acids, proteins, minerals and essential vitamins. Perfect as a training treat!
Great Jack's Pork Liver Treats
Reward your good boy with a treat he can't refuse! Great Jack's Soft and Chewy Liver Recipe Dog Treats are made in Canada with 60% pork liver and have a protein content of over 25%! Not only are they high in protein and low in fat, paw-fect for training, but they are also kettle cooked with fresh ingredients and are 100% free of grains. Canine companions of all breeds, sizes and ages can enjoy these soft, scrumptious, palatable treats.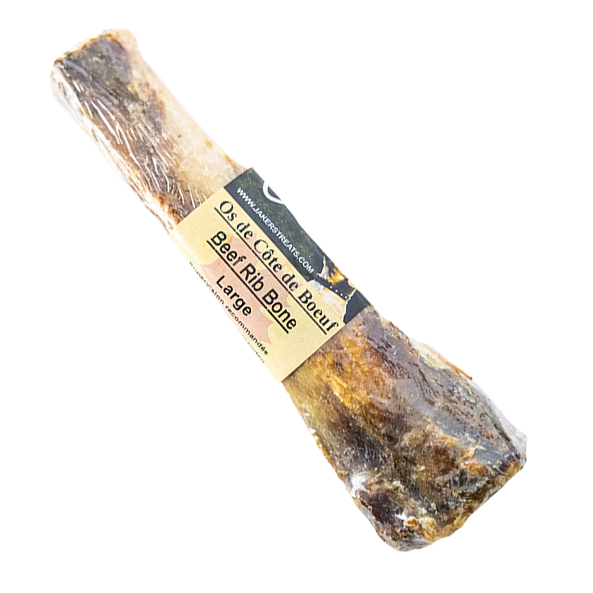 Jakers Beef Rib Bone
This beef rib bones are 100% natural bones packed with the rich flavor of beef and they will keep your dog satisfied for hours. As with all bones they will help keep your dog's teeth clean and gums healthy.
Want a Woofpack Box?
The perfect gift for your dog 🐶
A Canadian subscription box of unique toys, healthy treats and tasty chews delivered every month.
GET STARTED